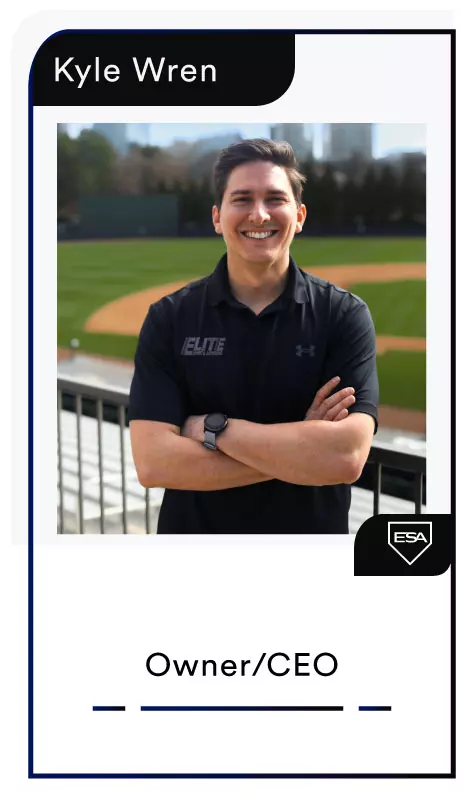 Kyle attended Landmark Christian School in Peachtree City, Georgia, where he played for the school's baseball team. During his career at Landmark, he had a .455 batting average. In 2010, Wren enrolled at Georgia Institute of Technology, where he played college baseball for the Georgia Tech Yellow Jackets baseball team. Wren led the Atlantic Coast Conference (ACC) in hits during his freshman year, and earned the titles of All-ACC and freshman All-American during his first year. Once he became eligible for the 2012 MLB Draft after his sophomore year, the Cincinnati Reds selected Wren in the 30th round. However, he chose not to sign and instead, returned to Georgia Tech for his junior year. Before the start of the season, the National Collegiate Baseball Writers Association named Wren a preseason All-American. As a junior, Wren had a .360 batting average, and again led the ACC in hits. Following his junior year, Wren was drafted in the 8th round by the Atlanta Braves.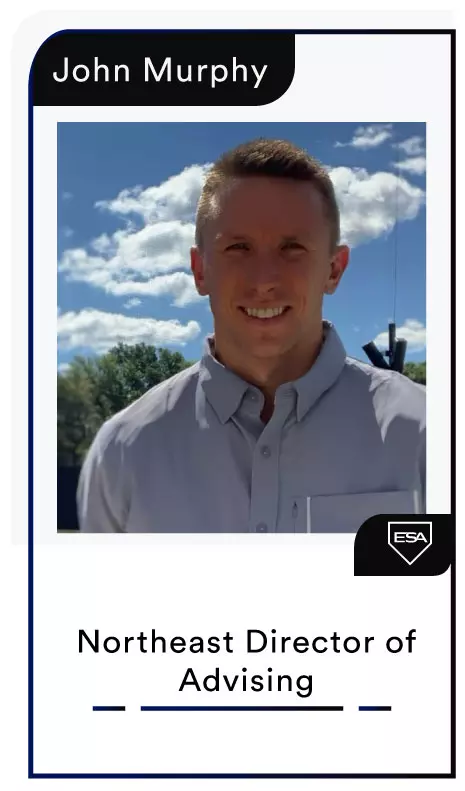 Northeast Director of Advising
Baseball began for John in Seymour, CT. A lifetime of accomplishments began back in 2007 when John led the Seymour Wildcats of his hometown Seymour, CT to their 2007 State Championship. For the following two years he was consecutively an All League and All State Selection. John continued his career playing for Nick Giaquinto as a Sacred Heart University Pioneer. He was a two year team captain, 2 time All – NEC player, 2011 NEC Tournament MVP, and two year NEC champion with NCAA regional trips to Clemson and NC State. He leaves behind in the Sacred Heart University record books, the most triples in a season (8) & career (17), most career RBI (170), most career total bases (379), second in career hits (264) & fourth in a season (76), third in career stolen bases (66), third in career ABs (774), fourth in career runs scored (135), and seventh in career doubles (45).